Dentist in Jackson Heights Queens
Best Care Family Dental is a great place to go to if you need a
dentist in Jackson Heights Queens
. As the name implies, we welcome your entire family, young and old, into our practice. We have been providing dental care since 2008, and hope you will join our ever growing family of valued dental patients. Our patients know that we stress the importance of regular annual dental checkups. Many people think that as long as they don't have tooth pain there is no need to go to visit the dentist. But the truth is that many large dental problems can be easily avoided if you have your regular dental checkups and teeth cleanings. When it comes to good dental health, truly an ounce of prevention is worth a pound of cure.
When you visit your
dentist in Jackson Heights Queens
, at Best Care Family Dental, for your annual dental checkup, Mazhar Alhadid, DDS will carefully examine your mouth and teeth. During the exam he may take a full set or a series of select x-rays. Dr Alhadid will also examine your gums and mouth for any signs of gum disease or oral cancer. Teeth will be examined for tooth decay and general health, as well as for any tartar buildup or other tooth problems. Dr. Alhadid may also measure the "pockets" between your teeth and gums, to see if you are developing any signs of gum problems or gum disease. Finally, you will receive a comprehensive dental cleaning to scrape and remove tartar from teeth. Your teeth will also be polished to remove any plaque or stains, and to leave you teeth feeling fresh and clean. You may also be offered a fluoride treatment to help strengthen teeth.
When you are having your dental exam by your
dentist in Jackson Heights Queens
, at Best Care Family Dental, you will also be educated on how you can best care for your teeth at home. Continuing education is an important part of what they do at Best Care Family Dental. We may review correct brushing and flossing techniques, or review any other aspect of best at-home oral care. Also, when you are at our dental office, you will learn how often you should have dental checkups and cleanings. You may have a special dental or general health situation, and we will consider this information when advising you of your best schedule.
Jackson Heights Dental Office
88-09 Northern Boulevard
Jackson Heights, NY 11372
718-475-6525
By Green Garden Dental
December 30, 2014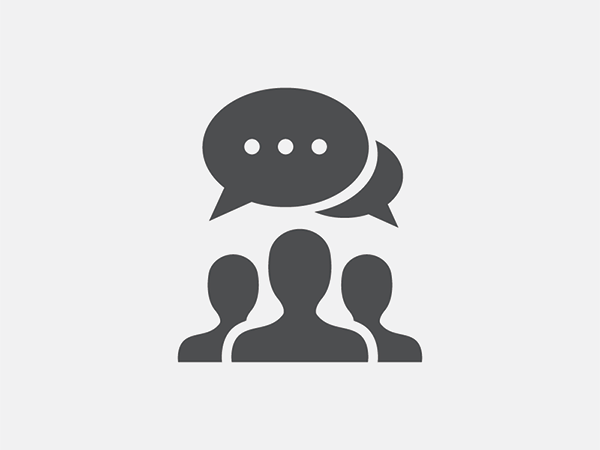 Blog Posts
Follow Us