If you really want to make sure that you have healthy teeth and healthy gums, then it is important that you know how best to take care of your overall dental health. In order to do that, you will have to brush your teeth regularly, eat healthy, and you'll have to visit your dentist on a fairly regular basis. With routine dental checkups and teeth cleanings with our Elmhurst dentist here at Best Care Family Dental, you can be sure that your teeth and gums are properly taken care of.
Elmhurst dentist
While there are plenty of things that you will need to do in order to take care of your dental health from day to day, it is important that you remember to schedule routine dental exams and teeth cleanings. Dentists across the country agree that these visits should be scheduled about six months apart or so, or about twice a year. These visits can help you monitor your dental health and look for signs of tooth decay or gum disease before they even become big problems. Doing so may even prevent your need for emergency dental visits. Here at Best Care Family Dental, our Elmhurst dentist can provide you with everything you will need. A routine dental exam will involve an oral health screening and will monitor your overall dental health, usually with the help of documents such as x-rays which can be used to spot even minor changes over time. Teeth cleanings involve professional, thorough but gentle cleanings where stubborn and hard to reach plaque buildup is carefully removed. This can help prevent the development of cavities or gum disease. If our Elmhurst dentist, Dr. Alhadid, spots any disparities in your dental health, he can dispense advice or recommend different practices that you should implement in order to further stave off tooth decay and gum disease between visits.
If you want to take the best care of your teeth and gums, it is important that you get the proper professional help. Our Elmhurst dentist, Dr. Alhadid, is here at Best Care Family Dental to provide you and everyone in your family with the comprehensive care that you deserve. Call us here at our dental offices today to learn more and to schedule your appointment.
By Green Garden Dental
June 18, 2015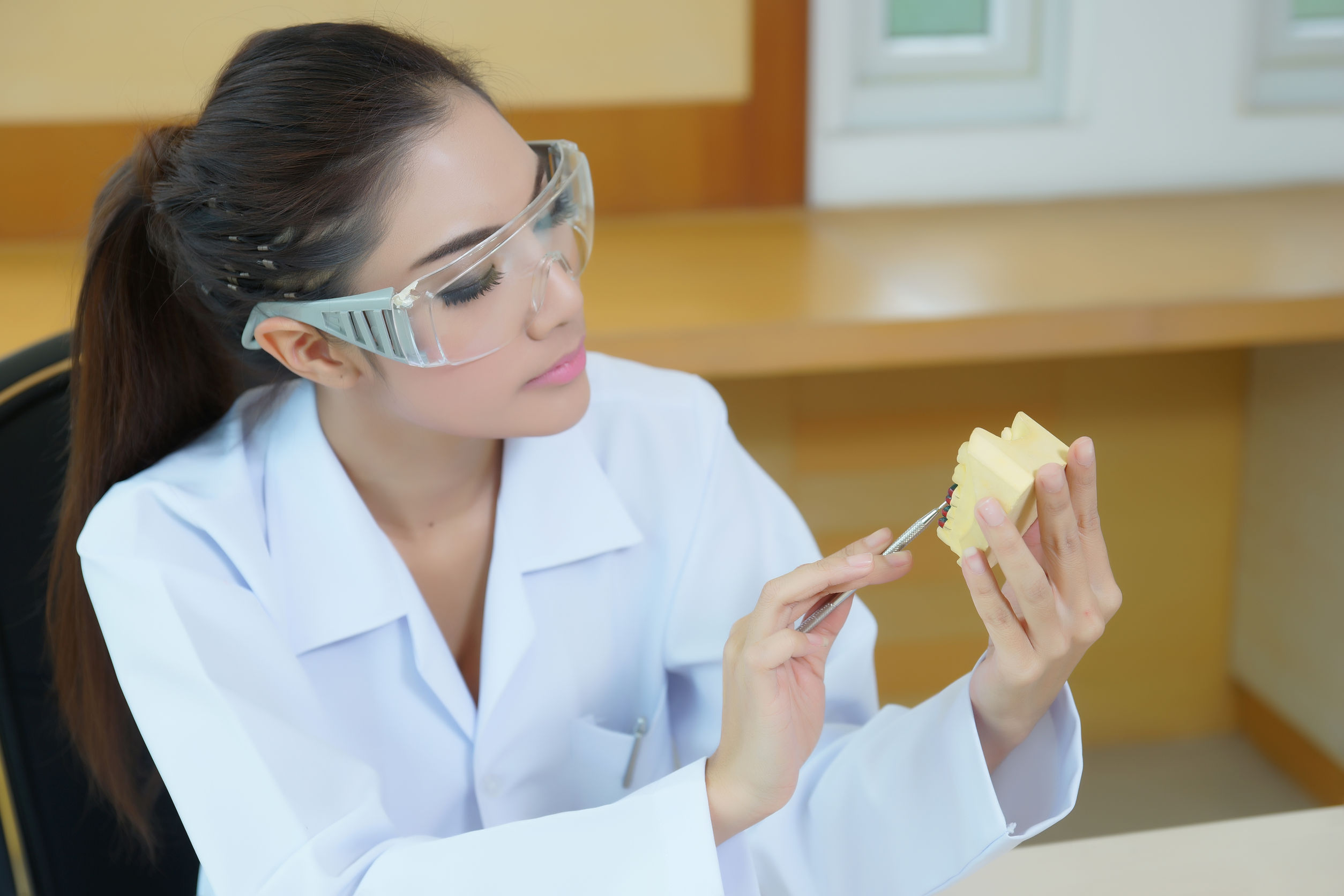 Blog Posts
Follow Us