Our Team
All our professionals at Green Garden Dental maintain the highest levels of accreditation and pursue ongoing education to stay abreast of the latest trends in dentistry.
Languages Spoken:English, Spanish, Hebrew
Francesca Borgono, RDH
Dental Hygienist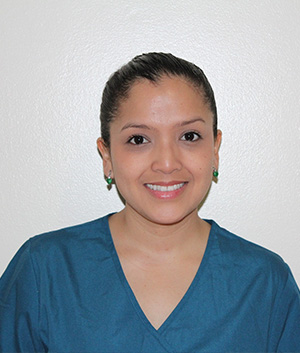 Francesca has more than a decade of experience as a dental hygienist. Her areas of focus include orthodontics, general dentistry, prosthodontics and pediatric dentistry. She takes the time to educate patients in all facets of oral hygiene.
Francesca graduated from Farmingdale State College's dental hygiene program.
Out of the office, Francesca enjoys hiking, playing with her nieces, and taking photographs.
Jessica Caba
Insurance Coordinator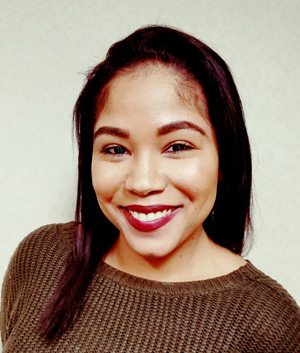 Jessica has been in the dental field for more than six years. An expert in dental insurance plans, Jessica focuses on ensuring our patients' financial and insurance questions are answered. She loves working with patients in creative ways to show them that quality dental care can also be affordable.
When she's not helping patients, Jessica can be found at home singing and dancing with her amazing 7-year old son.
Ana Pascual
Senior Dental Assistant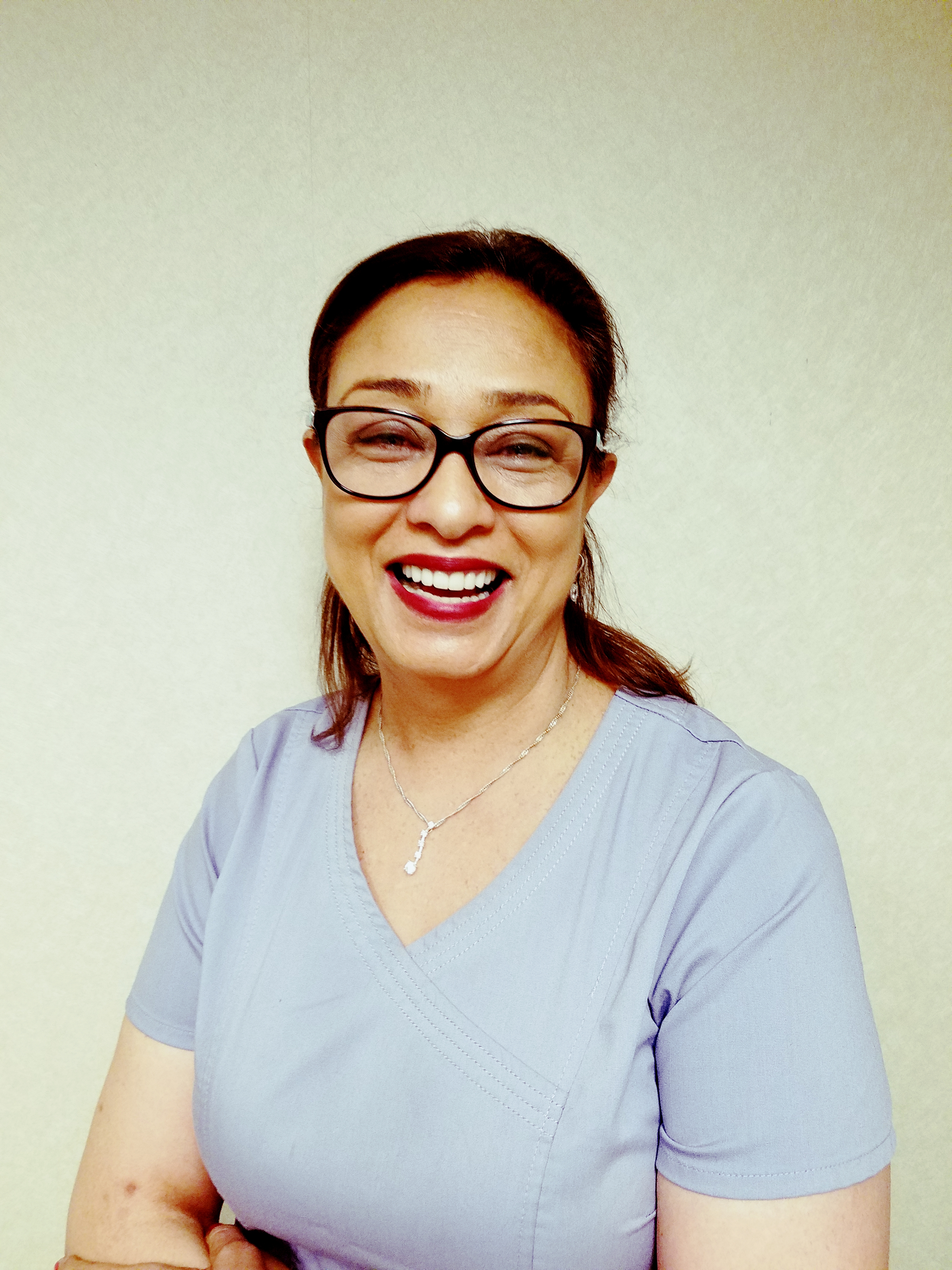 Ana has more than 20 years of experience in the dental field, going back to her native Dominican Republic, where she began practicing. As our senior dental assistant, Ana brings a deep commitment to her job and loves making our patients feel comfortable and educated.
When she's not in the office, Ana can be found spending time with her wonderful family and working out at her local gym.